FOR ENJOYMENT. FOR THE SENSES.
BREAKFAST AT REHWINKL.
SIMPLY ENJOY .......... AND LET YOURSELF BE PAMPERED
AN ENJOYABLE START TO THE DAY!
Fresh and regional - gourmet ingredients from the buffet
Breakfast is the most important meal. Take your time in the morning and help yourself to our varied breakfast buffet.


At our varied buffet you will find, among other things
different spreads, butter, different kinds of jam,

different types of bread (e.g. wheat bread and white bread) from the local baker,

various types of sausage and cheese,

homemade apple or plum compote,

every day a different type of fresh fruit for your muesli,

fresh and/or dried tomatoes,

alternating different types of cream cheese,

fruit and natural yoghurt,

chilled mountain spring water, milk and orange juice,

muesli selection,

Flax seeds, sunflower seeds, pumpkin seeds, and raisins

on selected days salmon and much more ...
If you wish, you can also get egg dishes such as scrambled eggs with and without fried bacon slices, fried eggs and/or boiled (hard or soft) eggs freshly prepared for you.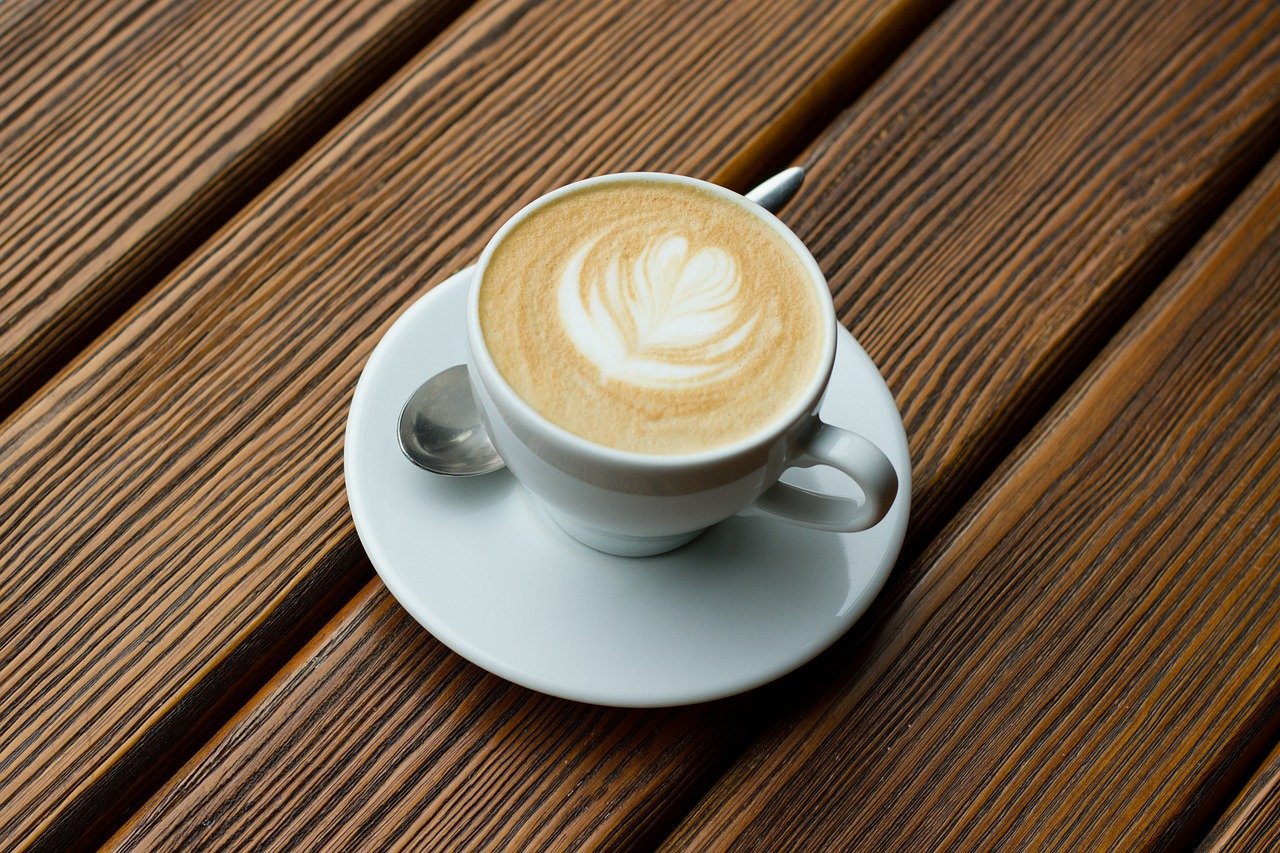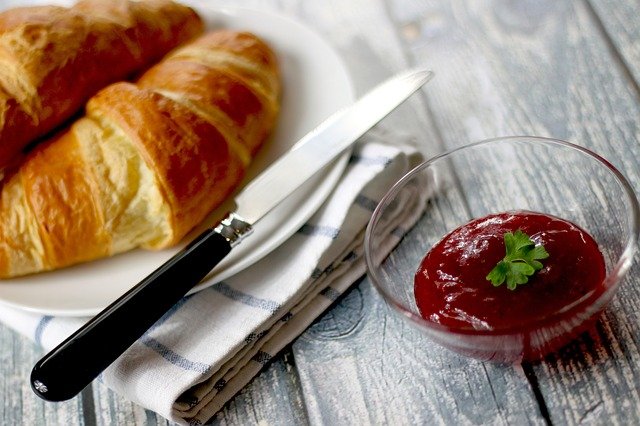 In our small tea bar in the basement there is also a guest refrigerator and a kettle available free of charge. (freely accessible to all guests 24 hours a day).